Grief Counselling for hockey families
---
---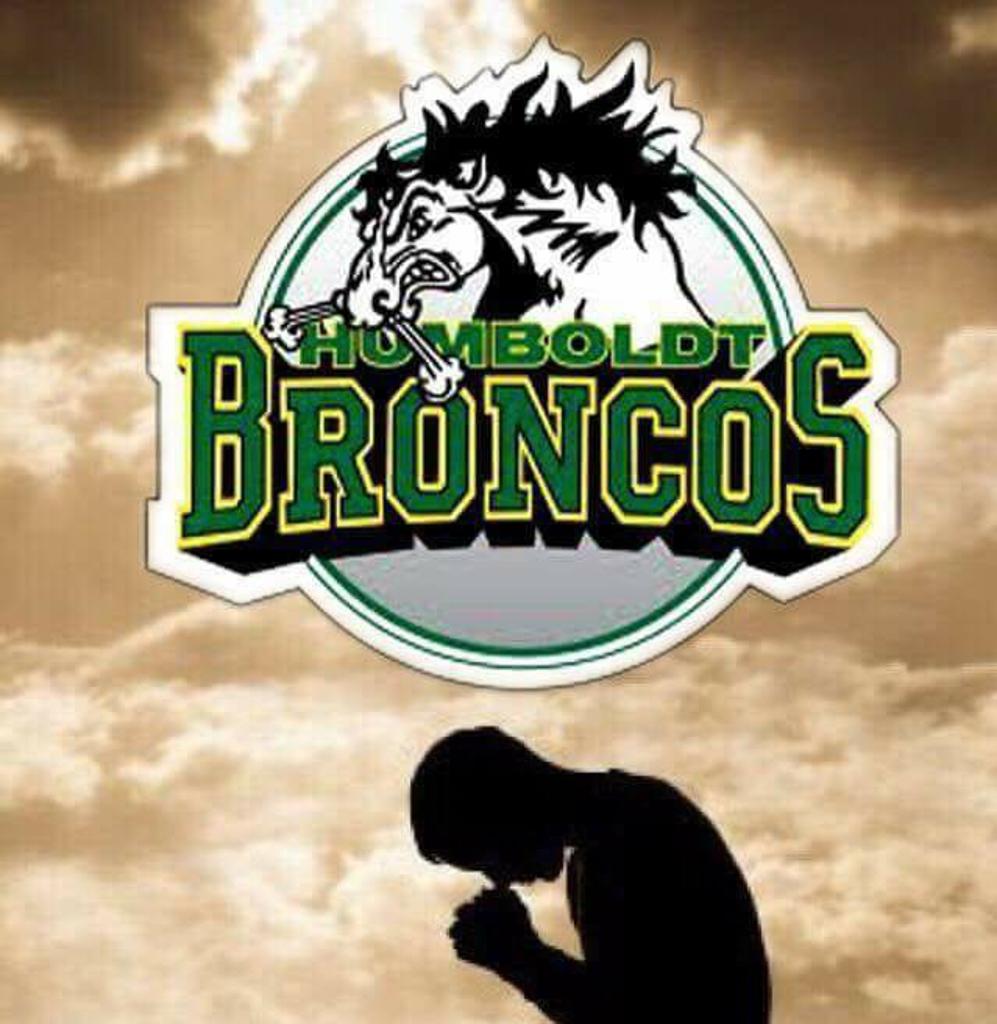 ---
Grief Counselling for hockey families
First Memorial Funeral Homes would like to offer our Compassionate Helpline to all the hockey families within our community.
The Compassionate Helpline provides personal and confidential phone counseling services to help with issues that may be difficult to talk about with family or friends. Given the impact of the horrific accident involving the Humboldt Broncos team bus last weekend, First Memorial would like to make sure that everyone has the opportunity, if needed, to speak with one of our highly trained grief counselors, 24 hours a day, free of charge. Please feel free to forward this to all teams within VIAHA.
The number is: 1-800-854 8080
If you have any questions about the Compassionate Helpline please feel free to call me or to call the number above to verify the services they provide.
Our thoughts and prayers go out to the families of the victims and the Humboldt Broncos hockey family.
Sincerely,
Amy Gordon
Location Manager,
First Memorial Funeral Services