Equipment and Apparel
---
Please email Kevin for approval of any apparel that has
a Kerry Park Minor Hockey Logo.
GAME SOCKS can be purchased at Sports Traders in Duncan.
PANT SHELLS can be ordered in bulk through Laga Sports.
2017/2018 Apparel Approved
DryFit Shirt and Shorts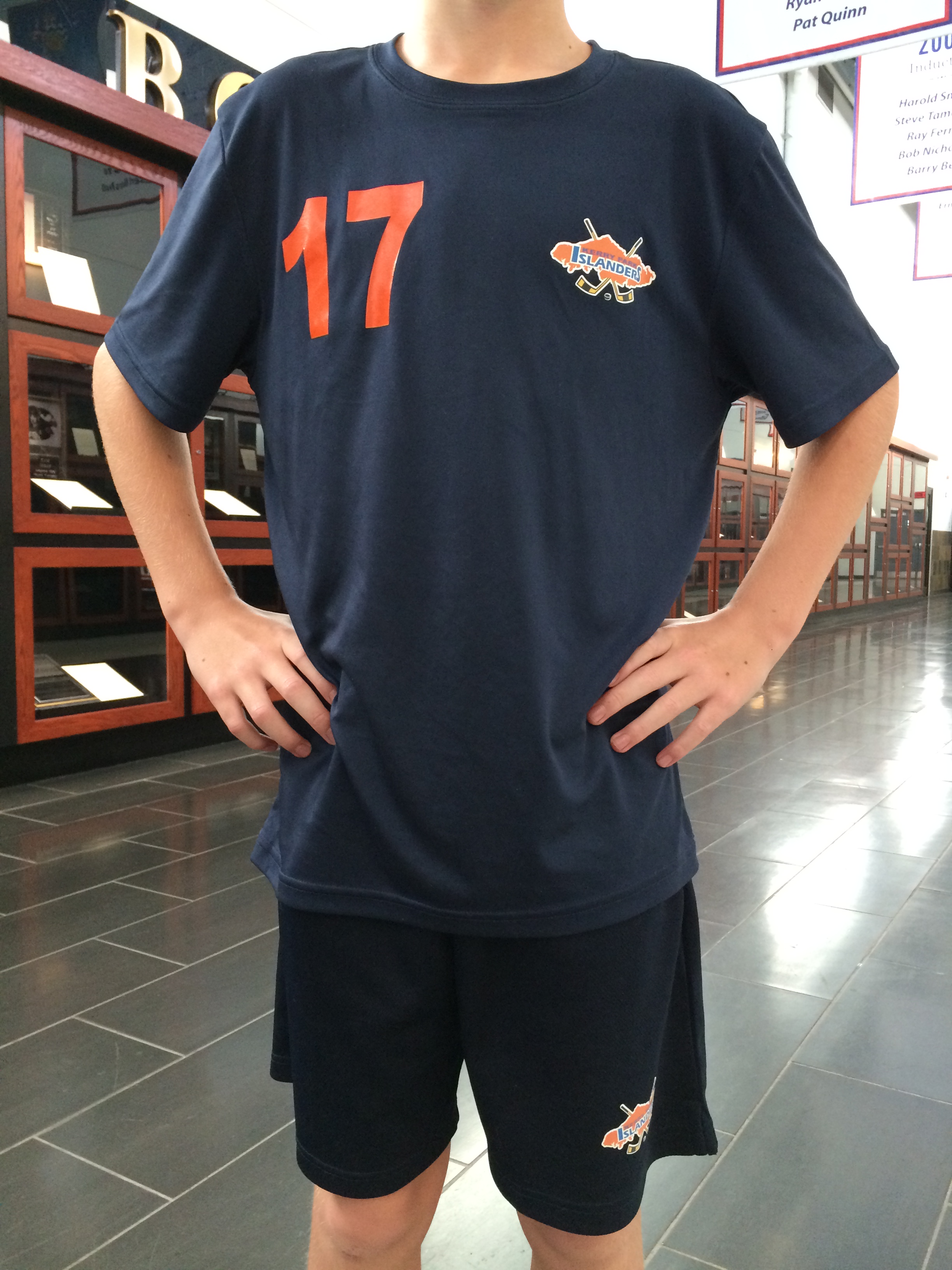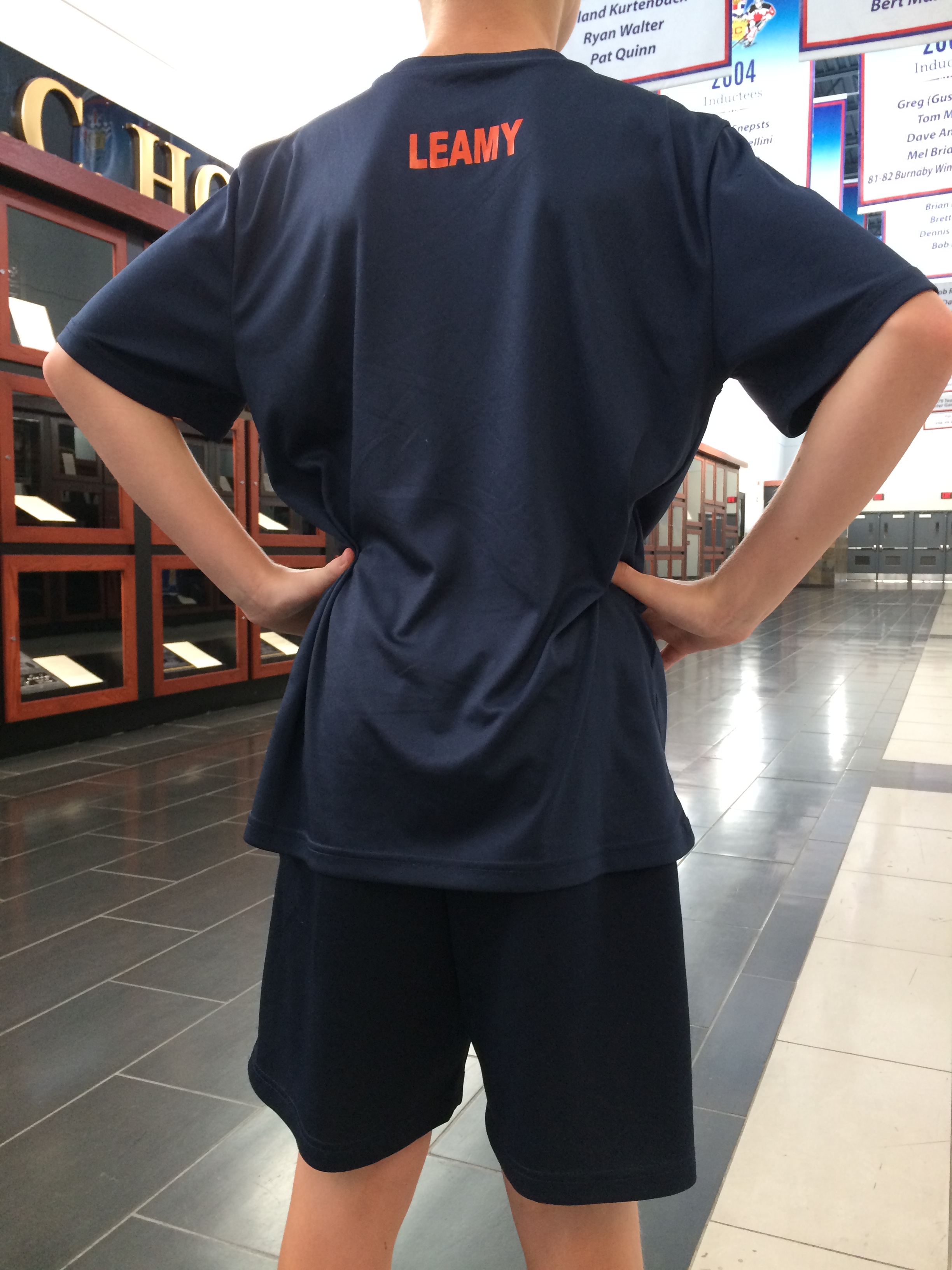 Bauer Warm up Jacket and Pants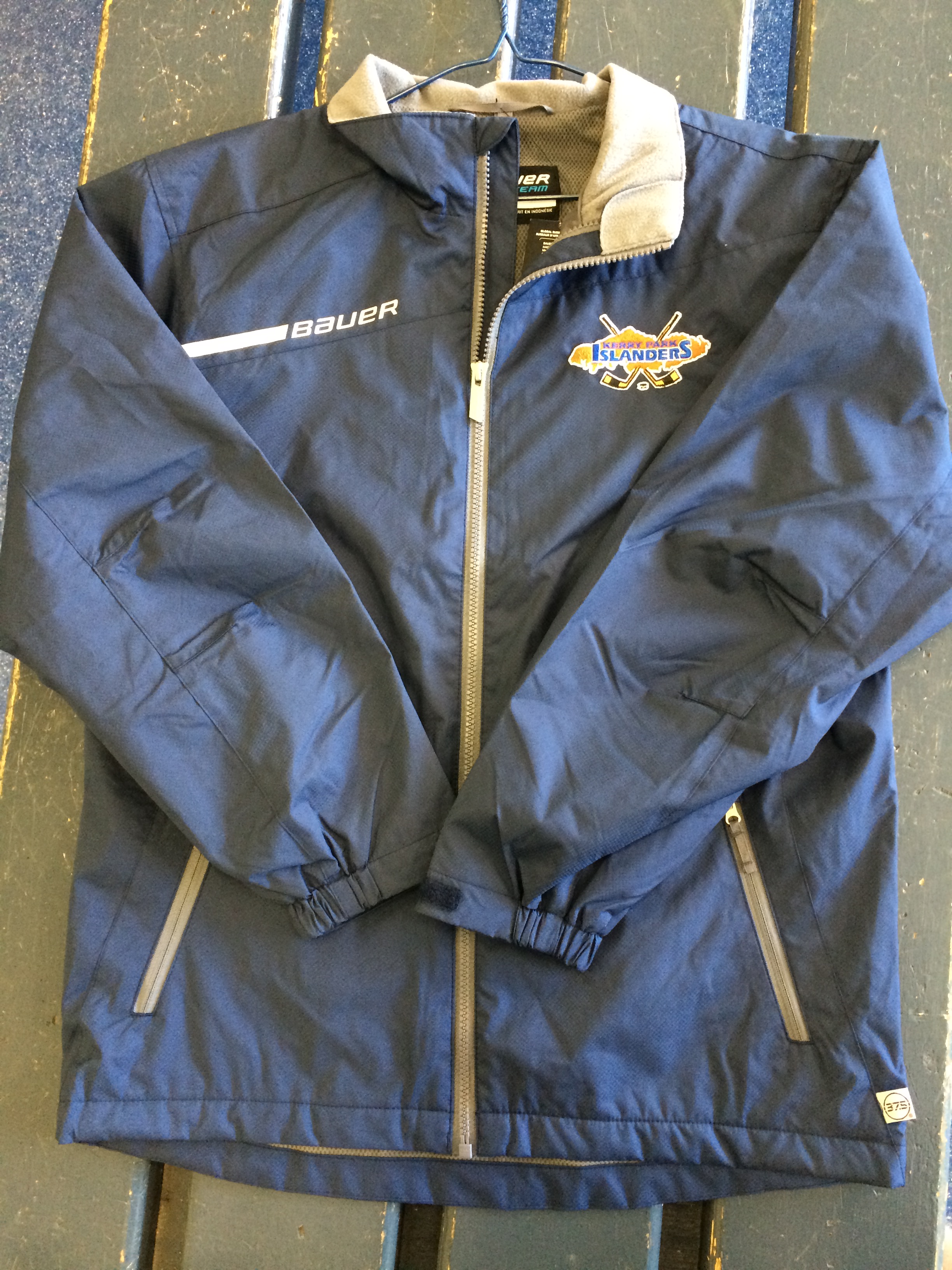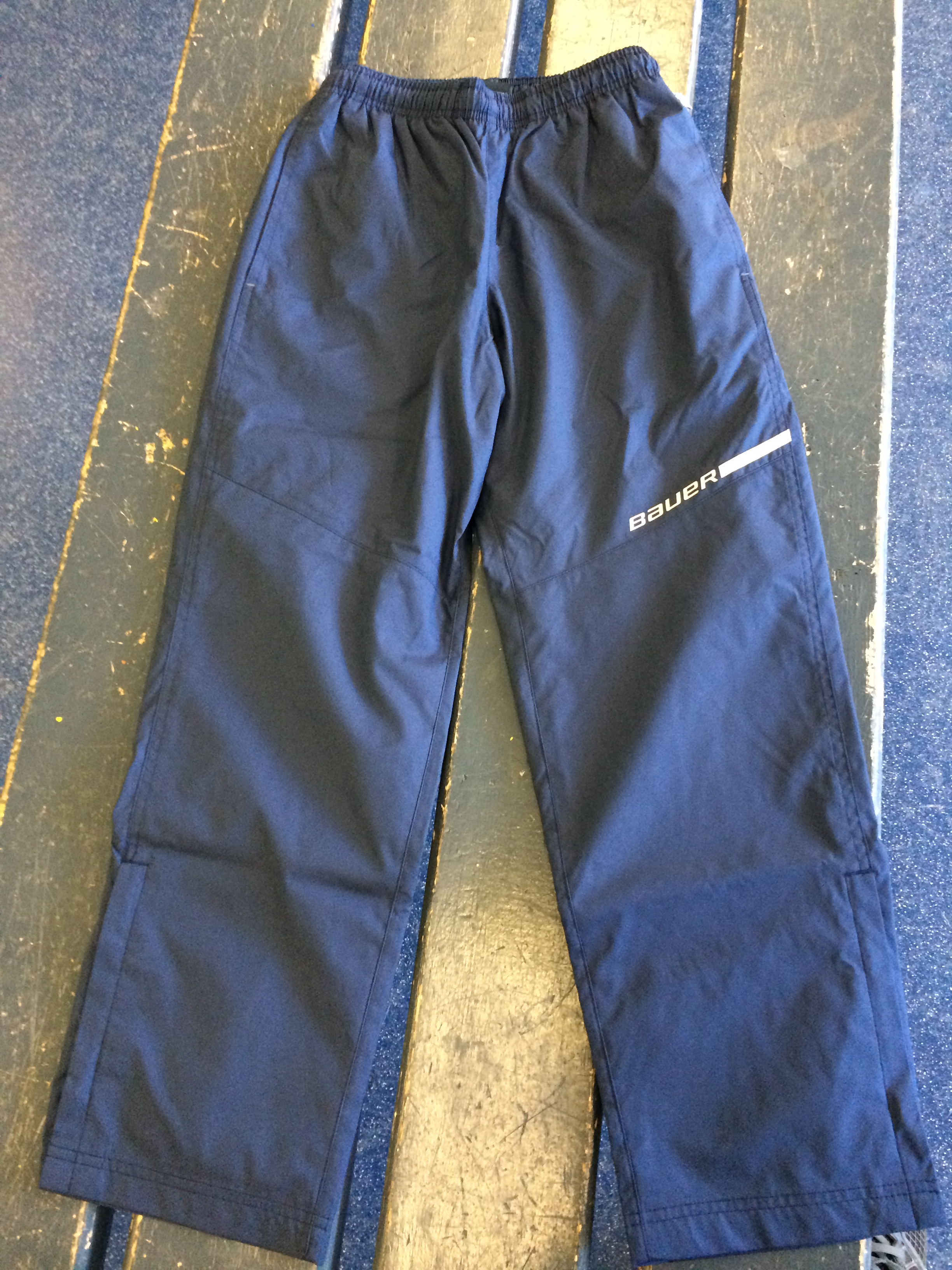 FlexFit Hat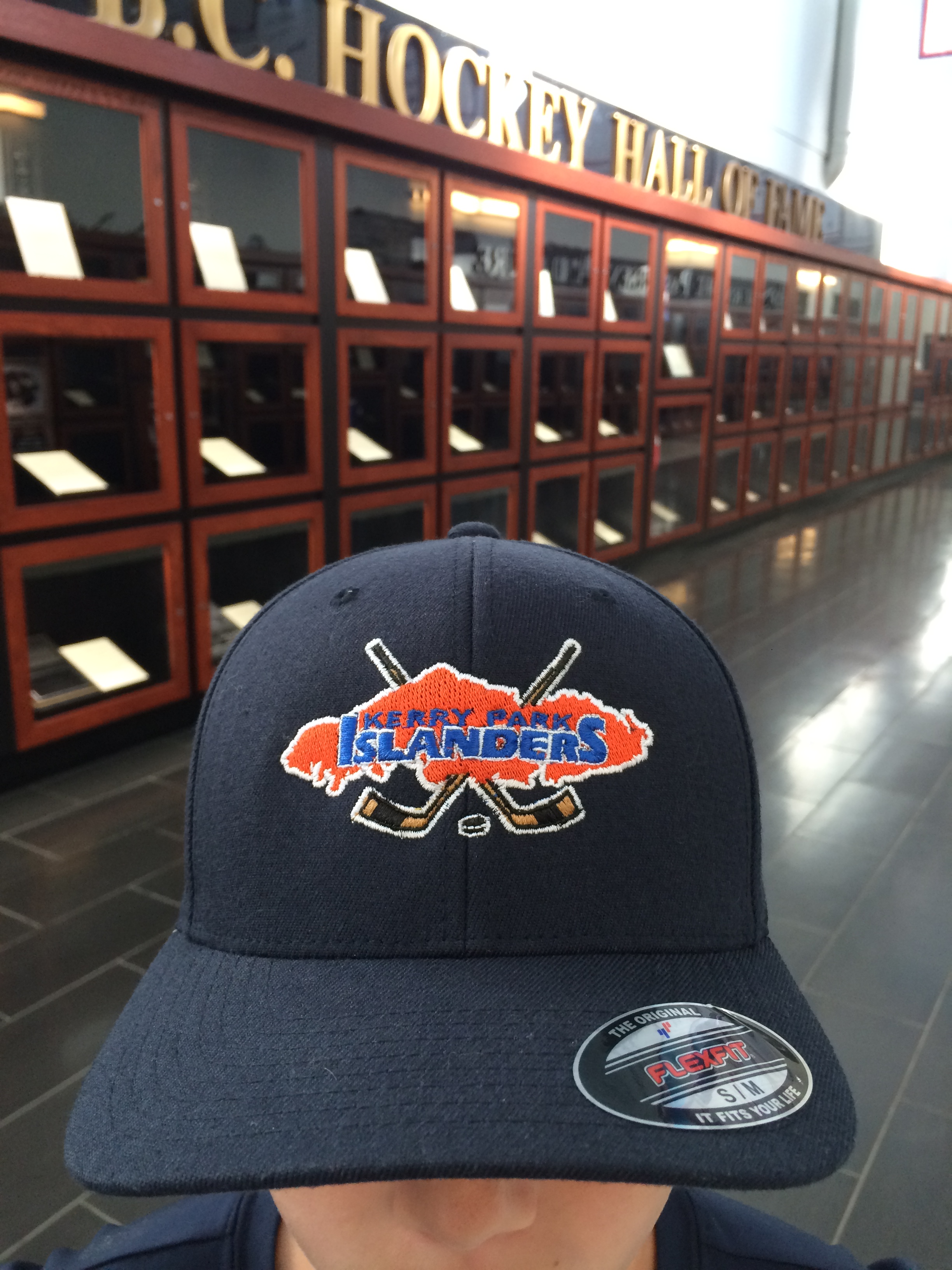 Orders can also be made for the following items;
Dryfit Hoody
Long sleeve dryfit
Toques
Fleece blanket
Sweater bag
Please click on Clothing Order Form for details and prices on all orders.
Once your order form is complete, send to John at Hometown John-Hometown@shaw.ca
Email Kevin kostinhockey@shaw.ca for any questions on sizing.
Save